Xperience strive to develop a cross canal retail experience.

Through our differents experience, we are able to coordinate your licensees display as well as develop a dedicated and specific capsule.
Global touchpoint management
Our expertise allow us to support you on physical & digital touchpoint to ensure consumer consistency in their shopper experience.
Integrated Conception & Design
All your needs are specially designed to answer your brand ambition. From furniture to POS developments, Xperience wants to become your brand seller partner.
Our References
Our vision is to develop creative, innovative and strong  partnership with brands to reach their consumers.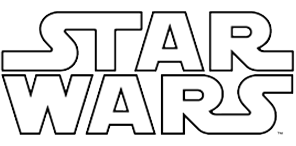 STAR WARS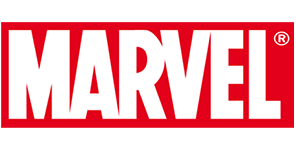 MARVEL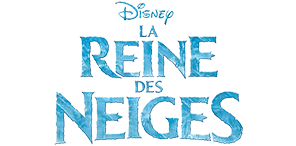 La Reine des Neiges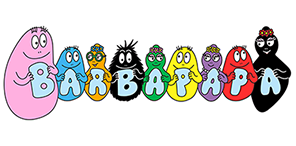 Barbapapa

DC Comics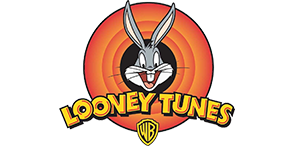 Looney Tunes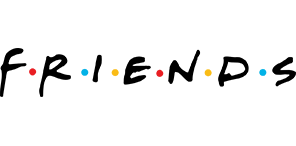 Friends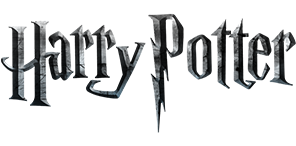 Harry Potter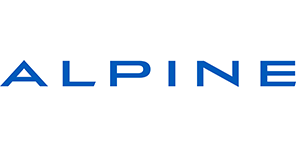 ALPINE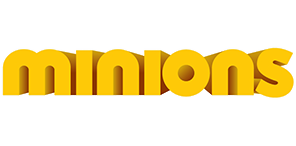 minions
Les Trolls
To develop an immersive experience
To create a pop up store or lead your e shop
Feel free to reach us to find the best way to reach your needs.